What's on offer!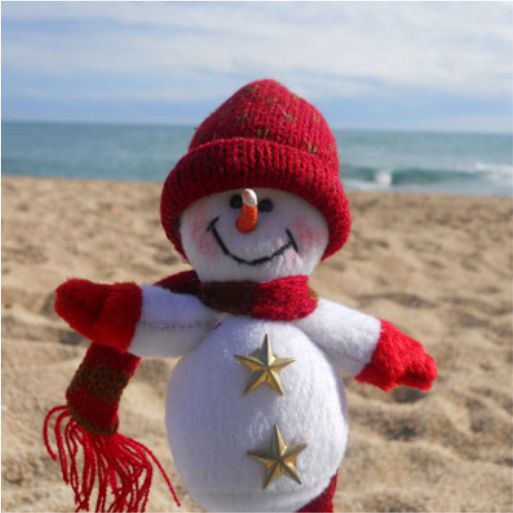 WINTERS SPECIALS
Leave the cold winter months behind and travel to a warmer climate for a long stay winter sun holiday. Winter specials are normally available from Mid-September to Mid-June. The rental period must be a minimum of 4 weeks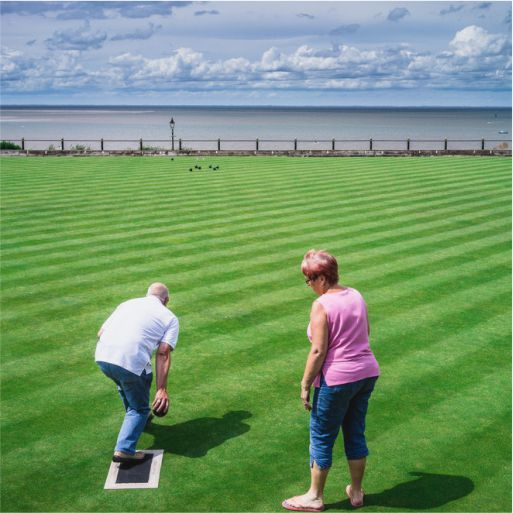 LONG TERM RENTALS
For long term rentals, the initial rental period must be for a minimum 12 months with the option to renew thereafter.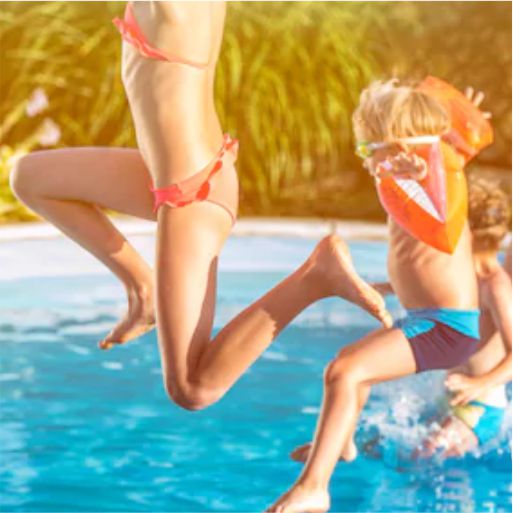 HOLIDAY RENTALS
Holiday rentals are an inclusive cost, except WIFI which is an additional charge.